High-deductible health plans (HDHPs) can cover coronavirus (COVID-19) costs. The IRS announced that HDHPs can pay for COVID-19-related testing and treatment, without jeopardizing their status. And an individual with an HDHP that covers these costs may continue to contribute to a Health Savings Account.
In Notice 2020-15, the IRS stated that health plans that otherwise qualify as HDHPs won't lose that status just because they cover the cost of testing for, or treatment of, COVID-19 before plan deductibles have been met. As in the past, any vaccination costs continue to count as preventive care and can be paid for by an HDHP. Read the notice here: https://bit.ly/3aT6dqx.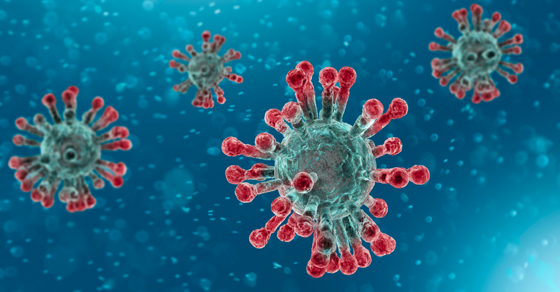 Business identity theft is an "evolving threat" to taxpayers and the IRS. That statement is part of a recent Government Accountability Office (GAO) report. In it, the GAO called on the IRS to better assess the risks, which have "increased due to the availability of personally identifiable information and general ease of obtaining business-related information online."
Effective steps have been taken to stop this theft, but the GAO report stated that the IRS should do more. Among the changes needed are the appointment of an entity to oversee the efforts agency-wide and the development of fraud filters to identify tax forms that are most susceptible to business identity theft. Here's the report: https://bit.ly/2VZxROo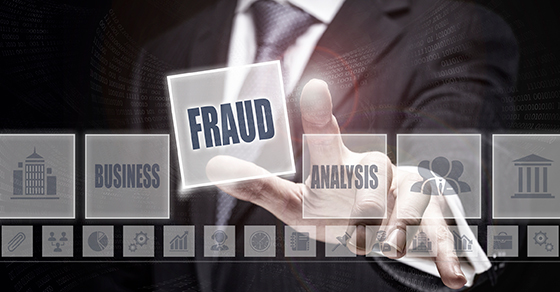 Good recordkeeping can be a lifeline for taxpayers facing an IRS audit. Otherwise, the IRS can reconstruct income using a "bank deposit analysis," which assumes that all deposits to accounts in a given period are taxable income. In one case, a married nail salon owner was audited using this type of analysis. The couple admitted making unreported deposits into their business account and depositing business checks into their personal account.
However, they argued some deposits were nontaxable gifts and loans from friends and family members but no proof was provided. The U.S. Tax Court ruled that gross receipts were underreported and that other deposit irregularities existed. (Tran, TC Memo 2020-27)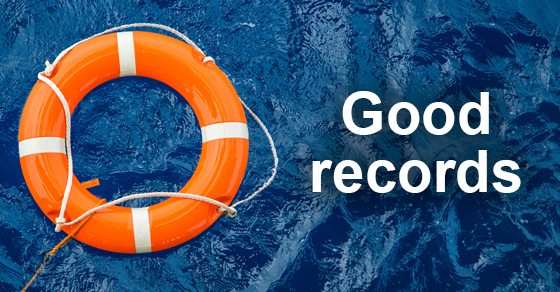 The U.S. Tax Court building in Washington, D.C., is closed until further notice. The decision was made due to the coronavirus (COVID-19) pandemic. Taxpayers may comply with statutory deadlines for filing petitions or notices of appeal by timely mailing a petition or notice of appeal to the court. (But petitions and other documents may not be hand delivered to the court.) Mail will be held for delivery until the court reopens.
Timeliness of mailing a petition or notice of appeal to the Tax Court is determined by the U.S. Postal Service's postmark or the delivery certificate of a designated private delivery service. The eAccess and eFiling systems remain operational. For more information: https://bit.ly/39ftuld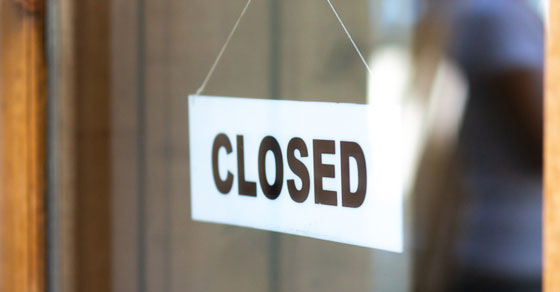 Court rules that self-employment tax is owed on deferred compensation payments. Independent contractors are self-employed and pay self-employment tax on their net earnings. One contractor sold cosmetics in exchange for commissions and a deferred comp plan. After retirement, she collected $115,261 from the plan, and was issued Forms 1099-Misc marked "nonemployee compensation." She reported it as "other income" and paid no self-employment tax on it.
When the IRS issued deficiency notices, she argued that the amounts weren't self-employment income but were for the sale of her business's goodwill. The U.S. Tax Court found there was no contract to sell goodwill and the payments were subject to self-employment tax. (Dunlap, TC Summary Op. 2020-10)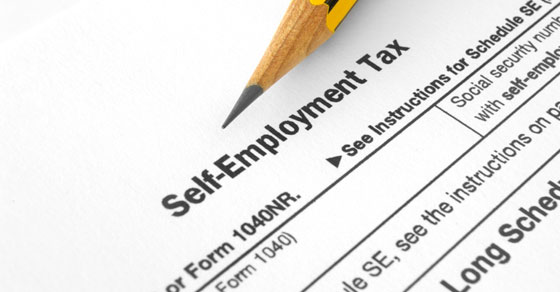 The IRS has created a coronavirus (COVID-19) web page. The special section will focus on providing information to help taxpayers and businesses affected by the virus. It contains news releases and related IRS guidance. The IRS has stated that the web page will be updated as new information is available. Visit the site: https://bit.ly/3d4sfIF.